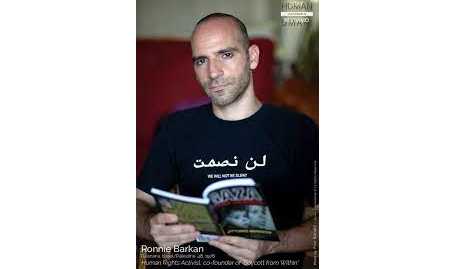 The current Israeli regime – continuity and change
May 9, 2023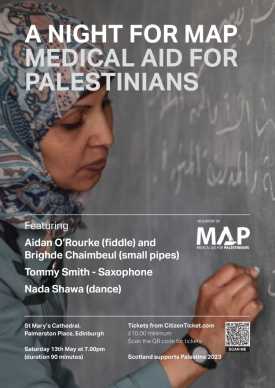 Fundraiser for Medical Aid for Palestine
May 13, 2023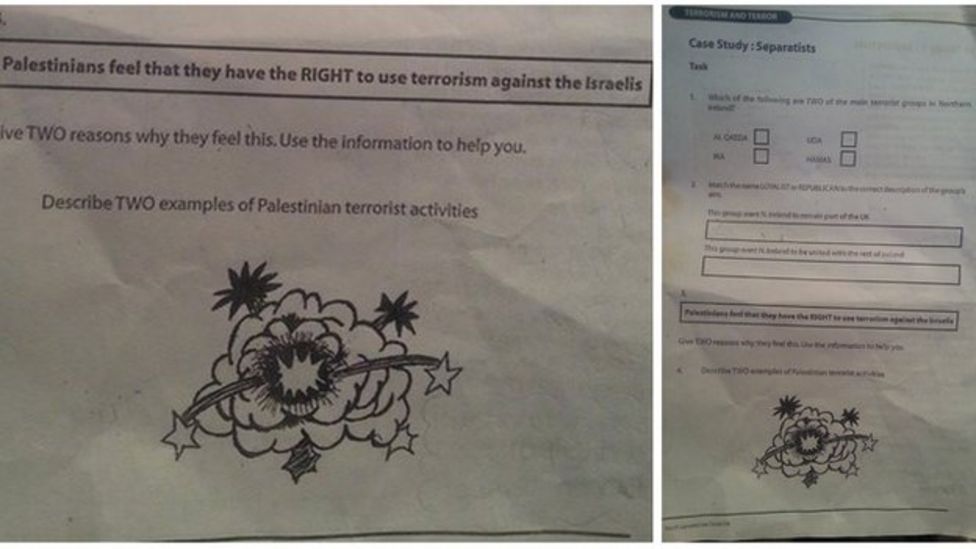 Scottish Pupils deserve better.
In 2015 it came to public attention that a School in Scotland was teaching their pupils about Palestine and the Palestinian people in a derogatory manner using false propaganda that describes Palestinians as terrorists.
This was challenged and an apology from was issued by North Lanarkshire Council. This incident highlighted the lack of any reliable materials on the subject available to Scottish teachers.
A group of educational professionals got together and produced an impartial set of teaching materials that got the approval of the Scottish Education Minister and was adopted as a formal resource in 2018.
Scottish Zionists then with the Education Minister claiming they feared that teaching the material at schools would increase antisemitism. Instead of telling them that they should direct their pressure towards the Israeli government to end its oppression of the Palestinian people, the Education Minister caved under the pressure and asked that the teaching material be withdrawn. The battle to have the materials reinstated is still going on.
Hugh Humphries has led the campaign to have this material formally made available to Scottish teachers. He will discuss this at this meeting and will answer any questions on this issue.
See also: Revealed: Swinney shuts down Israel-Palestine school resources after lobbying pressure