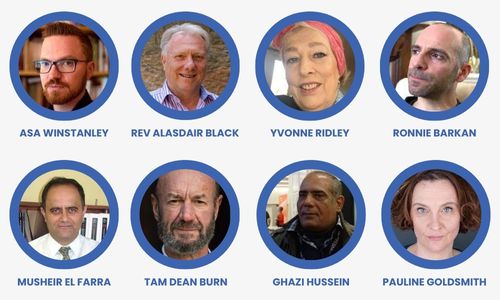 Zionism During the Holocaust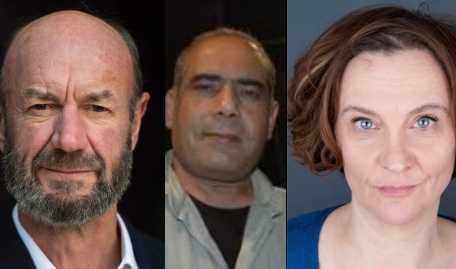 Palestine Poetry and Prose Readings
May 12, 2023
Palestinians Khalida Jarrar and Issam Hijjawi discuss their experiences of the Israeli prison system.
A delegation of Zionist lawyers decribed Israel's "justice system", "conviction rates are 99.7 per cent…system was clearly a figleaf for a system of arbitrary justice…a system that effectively keeps Palestinian society in a state of constant fear and uncertainty…convictions routinely obtained based upon forced confessions".
Vicious racist Ben-Gvir is in charge of Israeli prisons. Thousands of Palestinian political prisoners are forced to rely on families or communities outside to raise funds to pay for their food. Showers are restricted to three minutes maximum for Palestinian prisoners. Every conceivable barrier is put in the way of prisoners studying while maintaining the formal right.