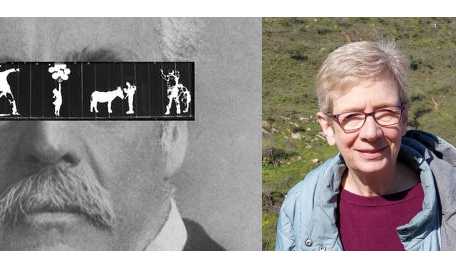 Film 'From Balfour to Banksy' followed by Q & A with producer
May 10, 2023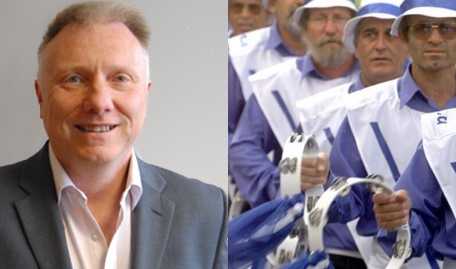 Early Christian Zionism
May 8, 2023
Who was Shireen Abu Akleh and why did an Israeli sniper deliberately shoot her in the head? Why has Israel killed 55 journalists since 2000?
Asa Winstanley is an investigative journalist with Electronic Intifada (ei). He has been writing about Palestine and the Israel lobby since 2005. He spent two years living under Israeli occupation in the West Bank.
Yvonne Ridley has worked for numerous national newspapers and is a co-founder of Women in Journalism.
Edinburgh
(Asa Winstanley)
Glasgow
(Asa Winstanley & Yvonne Ridley)
May 9, 2023, 7:30 pm to 9:00 pm
Augustine Church
41 George IV Bridge
Edinburgh
EH1 1EL

May 10, 2023 – 7:30pm to 9:00 pm
John Smith House
145-165 West Regent Street
Glasgow
G2 4R